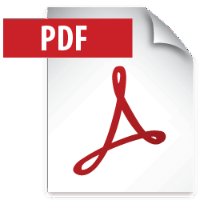 Save time and hassle
Saving your PDF correctly ensures that your projects prints as expected, with the highest level of quality and without any delays. Mistakes cost money and improperly prepared files can slow down your job. Our PDF presets will help you save your files quickly and easily. Dont worry about changing the settings yourself, we have done the work for you. Download the files below for instructions on installing our presets and using them with any Adobe product to create high quality pdfs that are ready to print.
If at any point you run in to trouble. Give us a call we are glad to help.
Once you have saved your file, use the Send A File button below to upload to our secure servers.